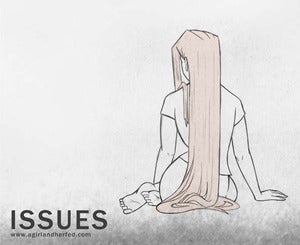 $

3.00
Patrick Mulcahy usually holds the spotlight, but the other agents in the Program have their own problems. This PDF features two short stories which show how Mary Murphy and Rachel Peng are coping with the fallout of the five years they spent under the influence of the chip.
7 pages, mostly prose with pencil illustrations. Artwork is from 2011. The PDF is best viewed at 100% resolution.
These stories deal with topics of stress, anxiety disorder, same-sex relationships, and how physical disabilities can be affected by technology.